The sisters of mercy - half moon over amsterdam
Founded in 1831 by Mother Mary Catherine McAuley, and quickly dubbed "the walking Sisters," the congregation of Roman Catholic women now known as the Sisters of Mercy moved beyond convent walls to walk amid and serve the poor, the sick and the uneducated of their day. Such "secular" work outside the convent was unusual at the time because most communities of women religious were cloistered, working only within convent walls. The availability of these new Sisters of Mercy, to carry the works of mercy to those in need, caused the congregation to spread with unusual rapidity. These were women "capable of combining personal spirituality with a pioneering spirit of initiative and independence," as the American founder Mother Frances Xavier Warde once put it.
Catherine McAuley and two associates made their novitiate with the Presentation Sisters . Now known as Sister Mary Catherine, she was appointed first superior of the new congregation, an office which she held for the remainder of her life. The rule and constitutions of the congregation were not completed until 1834, nor approved until 1835, yet they contained in substance only that which had been observed from the year 1827. The basis of the rule was that of St. Austin although circumstances required many alterations before its approval. [1]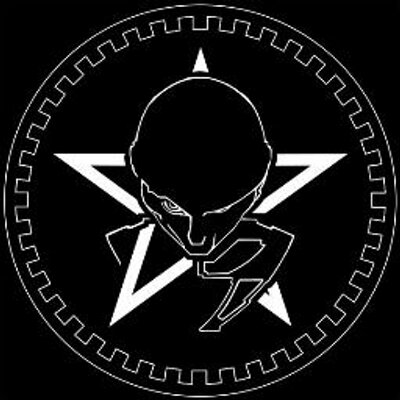 zk.8202.info